Water Tower Update - Preliminary Schedule as of 7-15-19
WATER TOWER UPDATE - APRIL 1, 2019
As of the April 1, 2019 Minnetrista City Council meeting, the City Council has approved the signing of a purchase agreement for a two acre site at 9400 Highway 7 on the north side of 7 for the building of a water tower.
The city needs to complete a due diligence process such as soil testing and a Planning Commission review.
The city is planning on a closing in June 2019 if the due diligence process is positive and start construction later this year.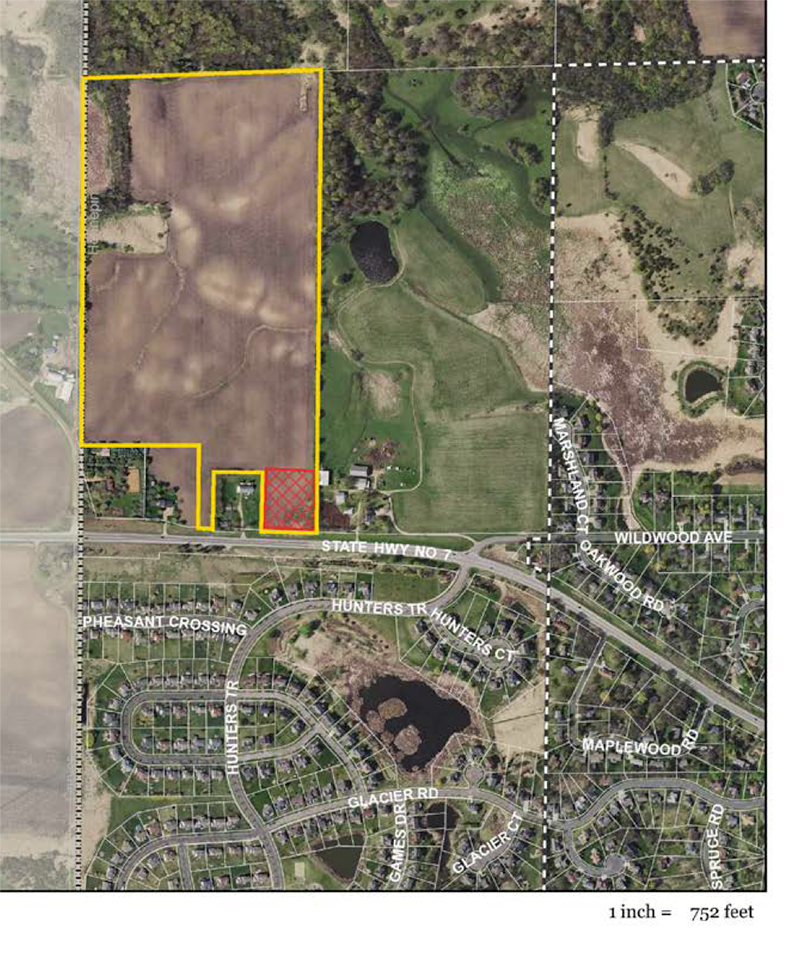 Minnetrista Governance Blog About Water Tower
! WATER TOWER UPDATE:
At the March 19, 2018, City Council meeting, City Staff proposed to the Council to take a step back from our in-house search for a water tower site and reconnect with S.E.H. Engineering to discuss a more 'engineering-based' look at where to find a potential location for a water tower (and possibly a location that would be large enough for a future water treatment plant) in the southwest part of Minnetrista. This has since been approved and the city is proceeding.